Washing, Printing and Embroidery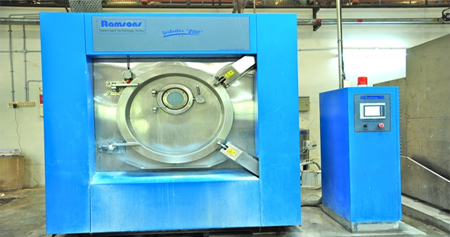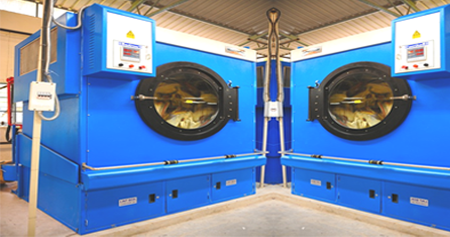 Washing Plant
R.K.Industries has a modern Laundry with a capacity of 400,000 pcs per day
Automatic Vertical machines for Garment Dyeing
Spray booth with water curtain for PP Spray/Sun fade.
Capable of carrying of various washes like Enzyme Wash, Stone wash , Tea staining , PP Spray, Garment Dyeing and Grinding.
fdfdsf
Printing
R.K Industries have two 8 heads printing machines for panel prints. Capable of doing Pigment print, Rubberized prints, high Density Print and Discharge Prints.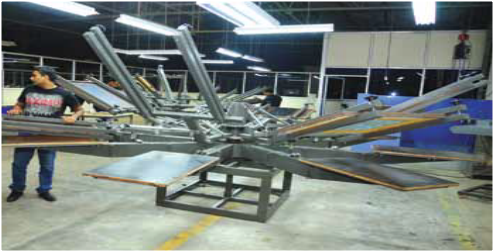 fdfdsf
Embroidery
Each factory is equipped with Computerized multi Head Embroidery Machine from Barudan and Tajima
fdfdsf